Aesthetic Nose Surgery: 4 Benefits of Nose Job - Rhinoplasty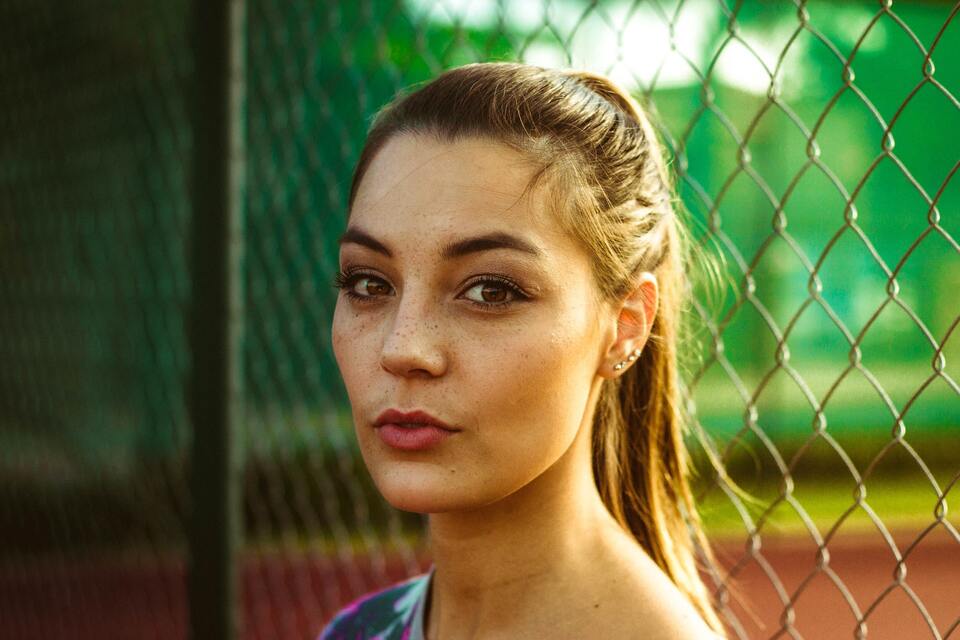 Aesthetic Nose Surgery: 4 Benefits of Nose Job - Rhinoplasty
Nose surgery is one of the most preferred aesthetic surgeries. It is also known as "nose job" and "rhinoplasty". On the other hand, rhinoplasty has many benefits as well as helping people to have a more symmetrical appearance. In fact, patients generally prefer s to regain their health. Well, then what are these benefits? Let's have a look at the 4 main benefits of nose job…

1- It Is Possible to Breathe Easier With Nose Job- Nose Surgery!
It is more difficult for some people to breathe because of the crookedness of the nasal structure and nasal bone. Especially the deformities in the nose have a great effect on the nasal airflow. Therefore, patients want to get help from the nose job surgery. Deformities in the nose may affect daily life, and they may also reveal themselves with the problem of snoring and ruin sleep time. In addition, this situation can cause sleep apnea and congestion. Therefore, people suffer severely. Nose job is the hero of people who are uncomfortable with this situation at this point.

2- Nose Job – Rhinoplasty For a More Symmetrical Look
People who want to have more symmetrical facial lines today get help from plastic surgery. It is possible to talk about large audiences targeting facial lines that fit the golden ratio. Plus, nasal deformities can sometimes be annoying as much as they can! In fact, the reason for this situation is that a nose with deformities gives the face an asymmetrical appearance. In order to prevent this situation, nose job is among the frequently preferred aesthetic surgeries. Likewise, nasal deformities in the nasal bone can be corrected during surgery.
3- Aesthetic & Attractive Facial Expression With Nose Surgery
Especially when we consider people always want to see themselves in a look they like to see, one of the biggest responsible for the increase we see in plastic surgeries is the desire to look attractive. Rhinoplasty is often preferred because of the aim of increasing self-confidence and feeling good.
4- Sinus Treatment and Aesthetic Rhinoplasty
Nose surgery for health not only improves breathing but also helps people who are suffering from sinus problems. Inflammation in the sinuses can be treated during the rhinoplasty process. In this way, it is possible to correct chronic sinusitis.
People often prefer nose aesthetics because it is a treatment method that responds to many health ailments. The number of people preferring rhinoplasty is increasing day by day, both for its health benefits and for beauty purposes. However, it is worth remembering that if you are considering plastic surgery, you need to make sure that you are getting help from a reliable specialist. Your health has never been something you could risk. For this reason, you need to communicate well with your doctor before the surgery.
If you are considering about nose job surgery, we can happily answer your questions!
Join our dozens of happy patients. With our experienced team in our world-class accredited clinics, Mediplasty is always with you!